Featured Articles: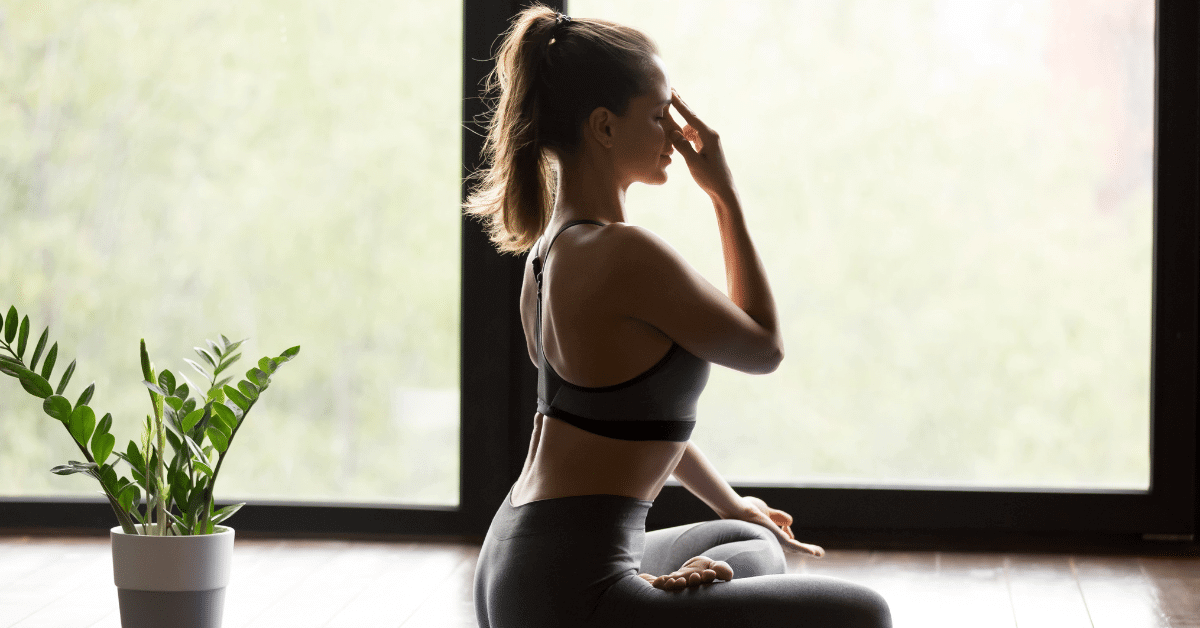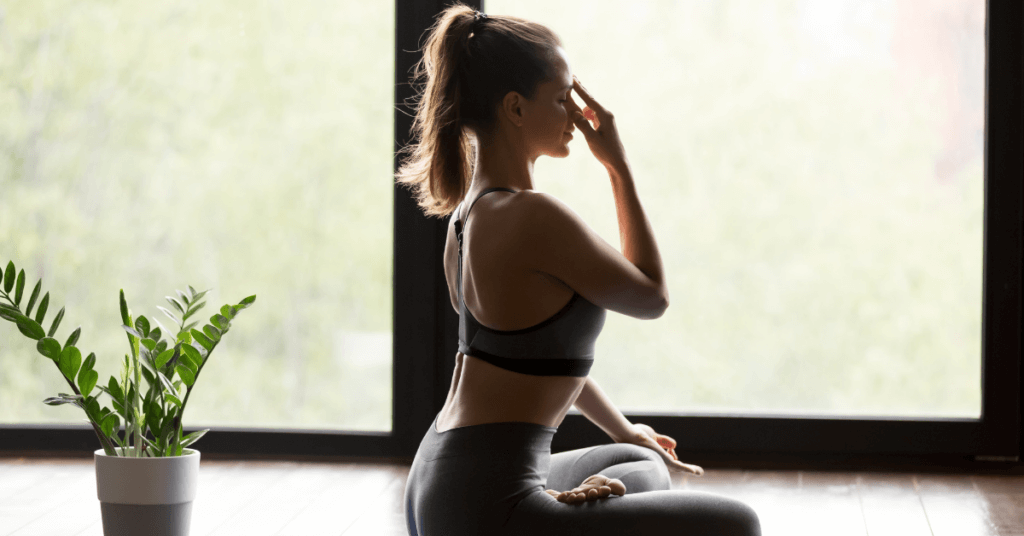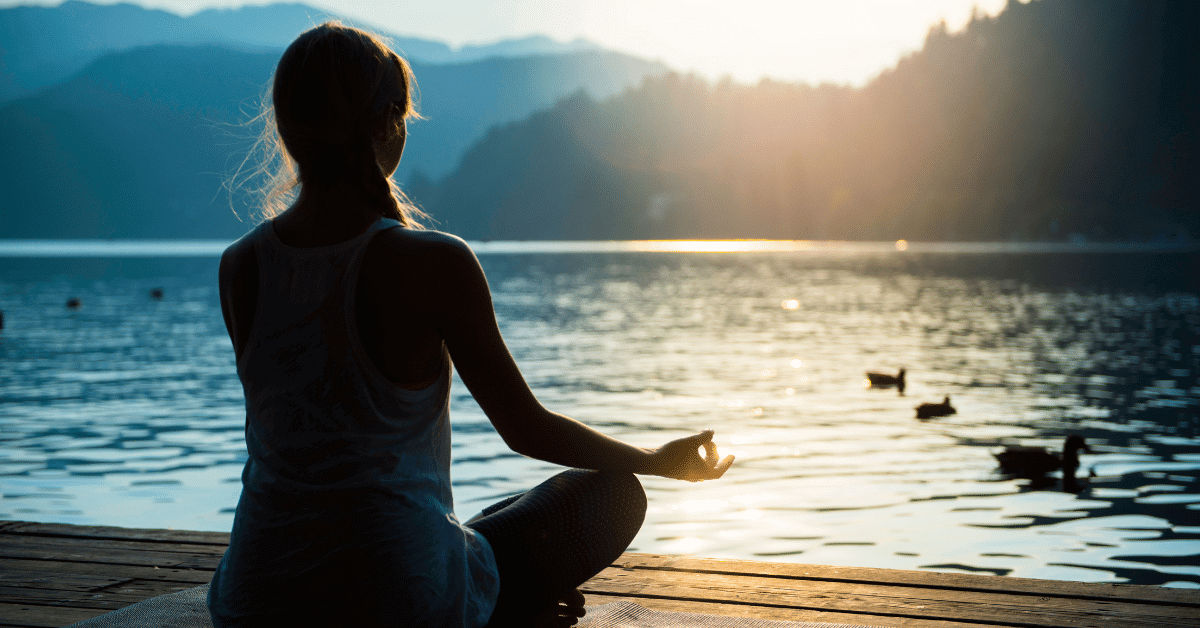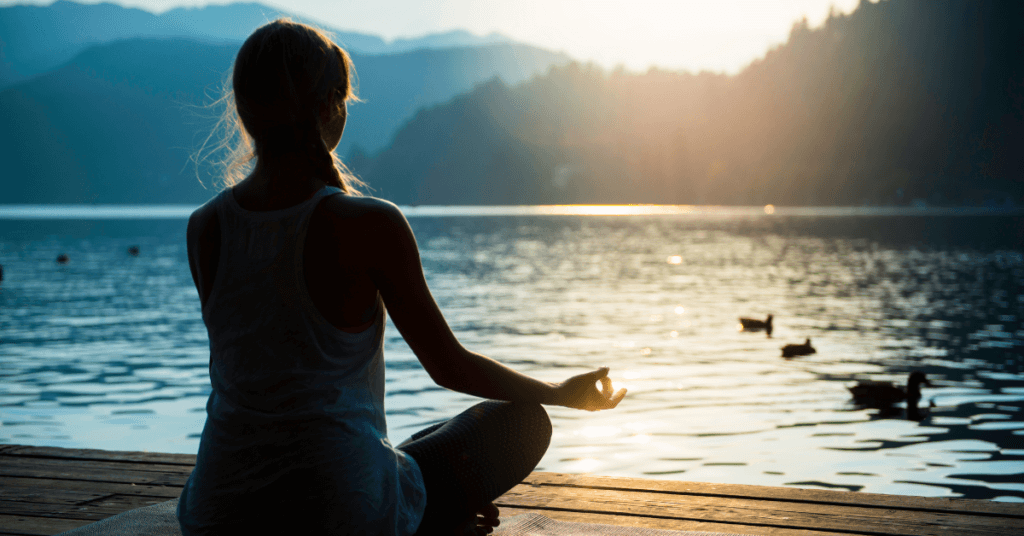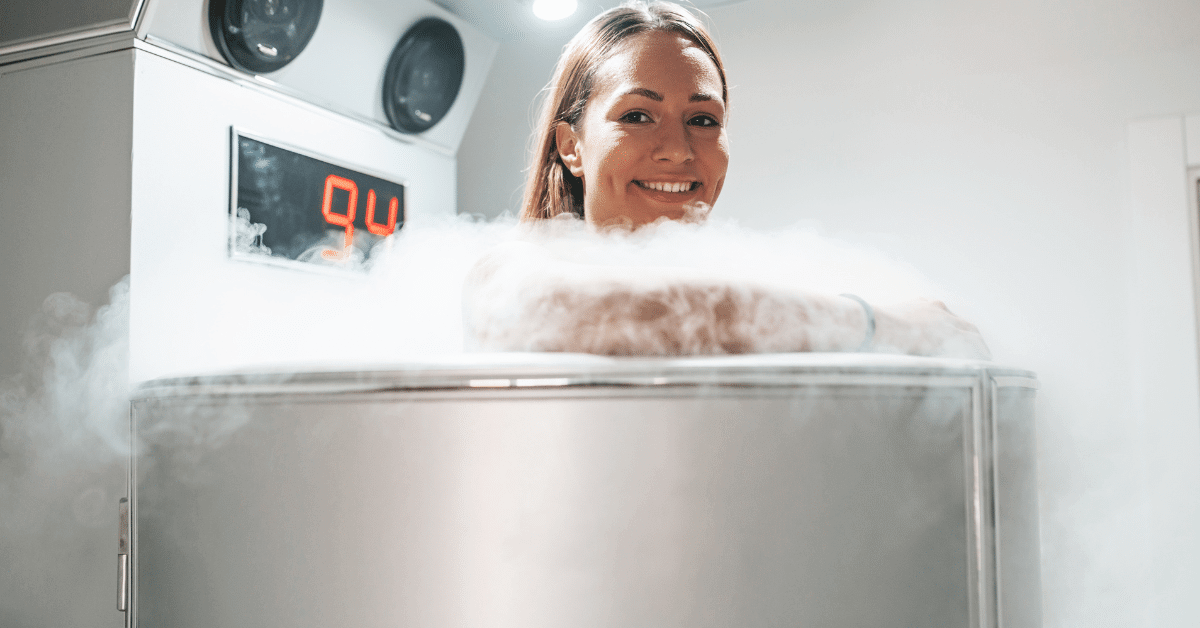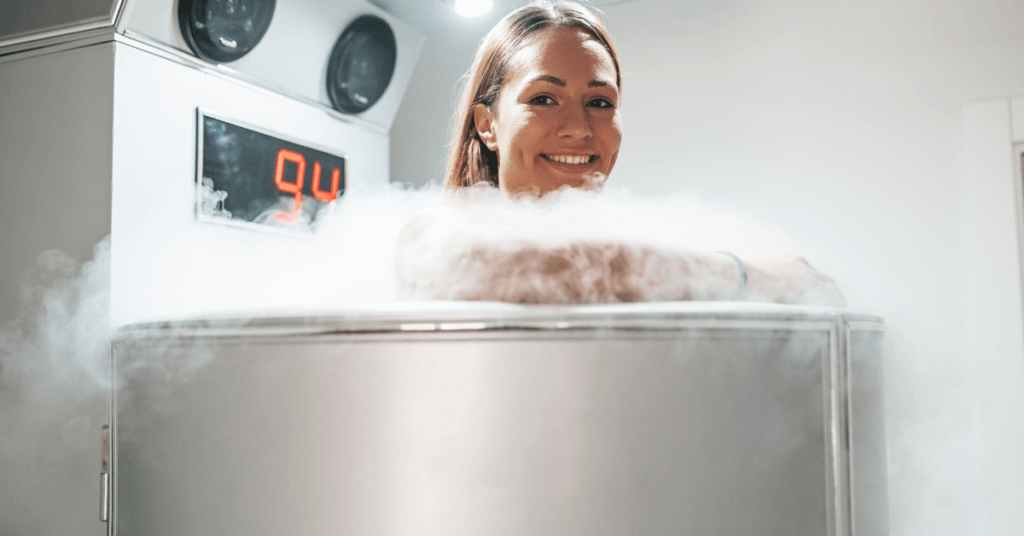 Go to all posts on this topic:
Key Takeaways:
Diverse coping skills, from therapy-based to relaxation techniques, offer a comprehensive approach to handling stress and emotions.
Incorporating these strategies into daily routines can significantly enhance the ability to cope with life's challenges.
Engaging in continuous self-reflection, staying active, and seeking professional help when needed is paramount.
Ever felt like you're being swarmed by the stress of life's many situations? Ah, stress. It's like that uninvited guest. But here's the twist: coping skills are your secret weapon against life's stressful events. In this article, we'll arm you with a diverse toolkit to help manage stress and emotions. Curious? Read on and engage in the transformative journey with us.
Relaxation Methods
Relaxation techniques, such as meditation, guided imagery, and progressive muscle relaxation, offer a refuge from stressful situations. Regular practice can enhance our ability to remain calm, cope effectively, and maintain mental equilibrium.
Pairing these with hobbies or exercise can amplify the positive impact on emotional health.
Breathing Methods
When faced with a stressful situation, the simplest coping strategy is right under your nose – breathing. Often overlooked, breathing methods are a gateway to controlling emotions and stress.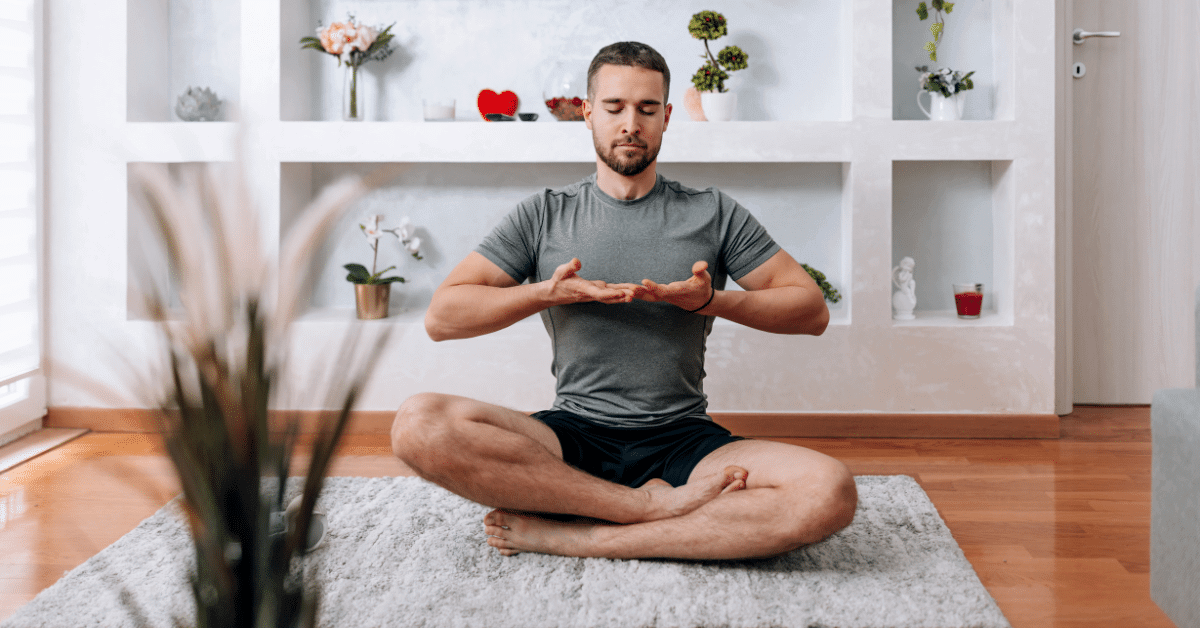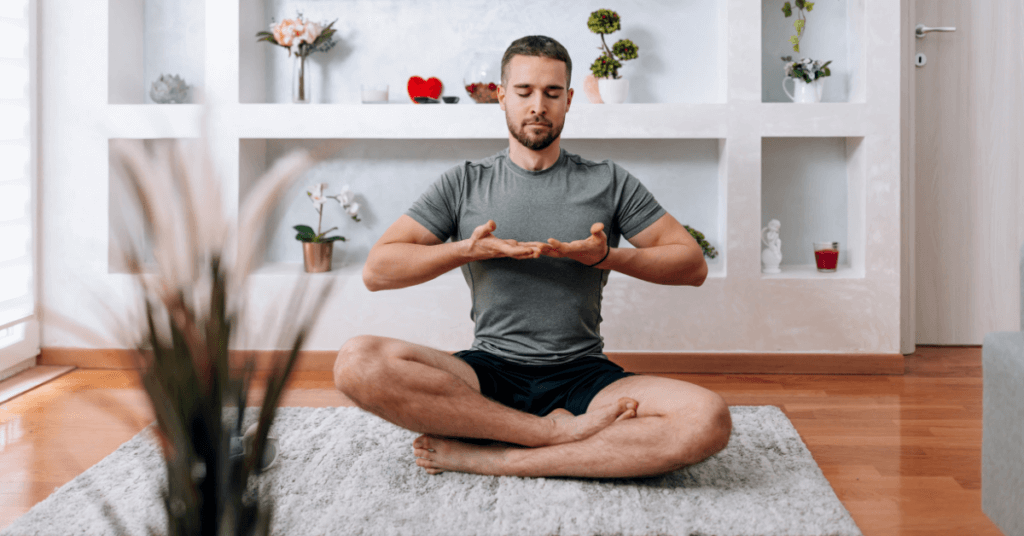 Deep and rhythmic breathing stimulates the parasympathetic nervous system, shifting us from a state of distress to relaxation. Incorporating daily deep-breathing exercises can be a game-changer, especially during heightened moments of anxiety.
Cold Exposure
Cold exposure, while seemingly daunting, offers an immediate jolt to our system. This sharp sensory change can distract the mind from stressful situations and invigorate the body.
Regular cold showers or ice face washes can foster mental clarity and reduce emotional distress. They offer a fresh perspective, helping us cope better with our surroundings.
Exercise
Exercise is not just about physical health; it's an elixir for the mind. When our body is active, it releases endorphins – neurotransmitters that act as natural painkillers and mood elevators.
Whether it's aerobics, a leisurely walk, or dancing your heart out, staying active is a problem-focused coping strategy. It helps in managing stress, reducing the risk of depression, and enhancing overall well-being.
Time Management
Proper time management is like a stress repellent. By efficiently prioritizing tasks, setting boundaries, and delegating when necessary, we can avoid the pitfalls of overwhelm and anxiety.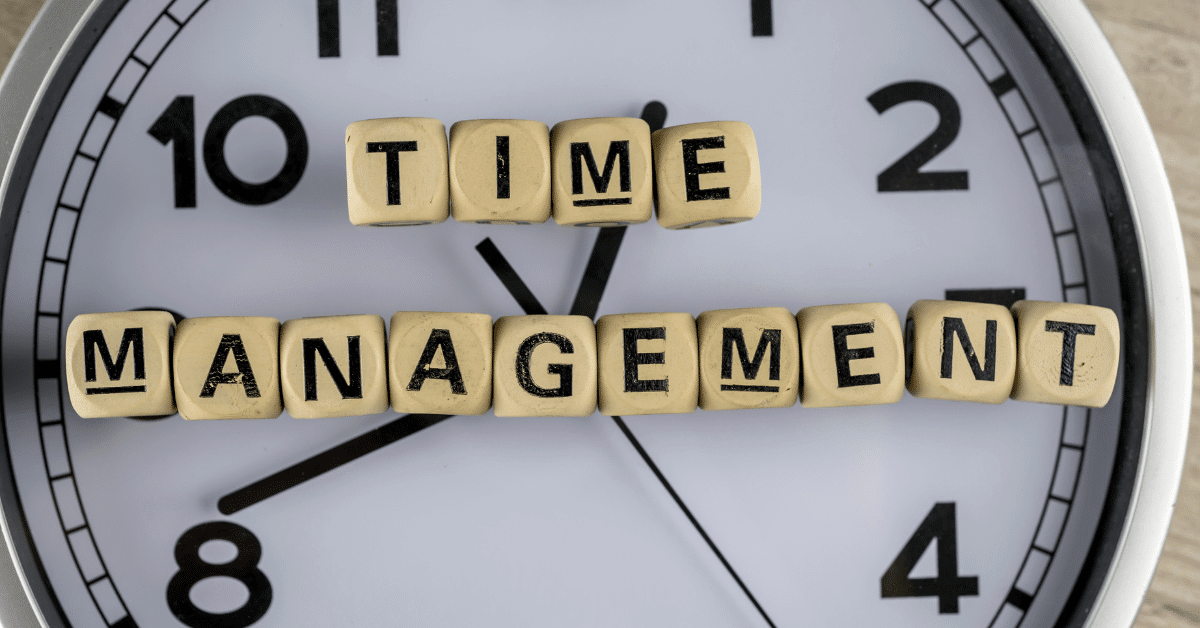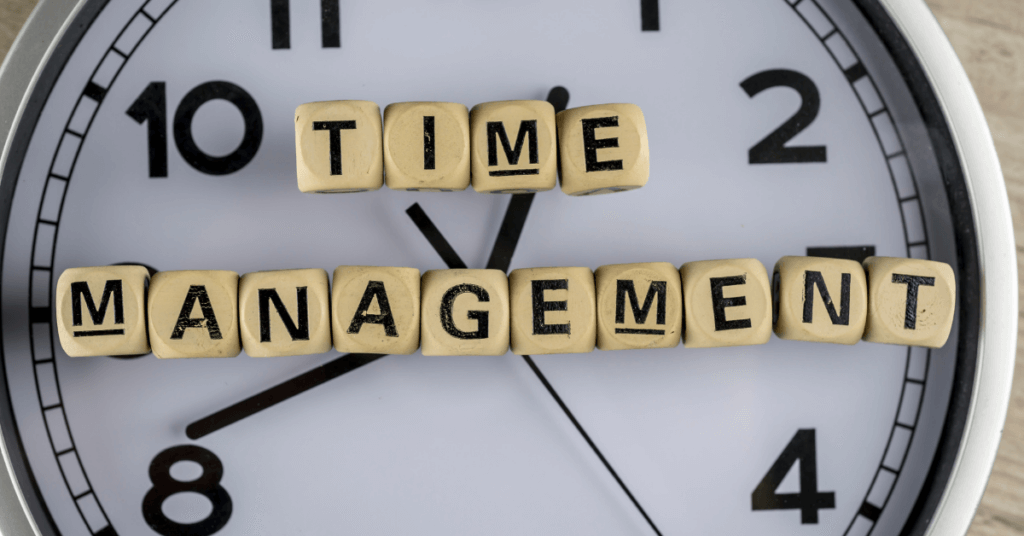 This skill not only improves productivity but also ensures peace of mind, enabling individuals to handle stressors more effectively.
Hobbies and Leisure
Dive into a hobby, and you dive into a stress-relief pool. Engaging in activities you love shifts the focus from distressing emotions, to offering emotional relief. Be it art, gardening, reading, or even bird-watching, hobbies provide an escape from stressful situations.
They help maintain a balanced state of mind, making it easier to cope with life's uncertainties.
Journaling and Self-reflection
In our busy lives, moments of reflection are like oases. Journaling helps identify and confront our stressors, making it a potent coping skill. Documenting emotions, thoughts, and daily events helps in analyzing patterns, enabling proactive changes.
This strategy not only manages stress but also fosters personal growth and understanding.
Nutrition
Our diet plays a pivotal role in how we feel. Certain nutrients can either amplify or mitigate stress. Consuming omega-3-rich foods, and antioxidant-filled fruits, and maintaining a balanced diet can bolster mental health.
In the face of challenges like financial problems or the death of a loved one, proper nutrition supports the body and mind, acting as a coping shield.
Sleep
Quality sleep is the cornerstone of mental health. Chronic sleep deprivation can exacerbate stress, leading to a negative impact on overall well-being.
Implementing a stable sleep routine, ensuring a conducive environment, and addressing sleep-related issues are essential coping mechanisms.
Supplements
Nature's Bounty offers a range of supplements to support mental health. Adaptogens, herbs, and minerals can aid in stress reduction.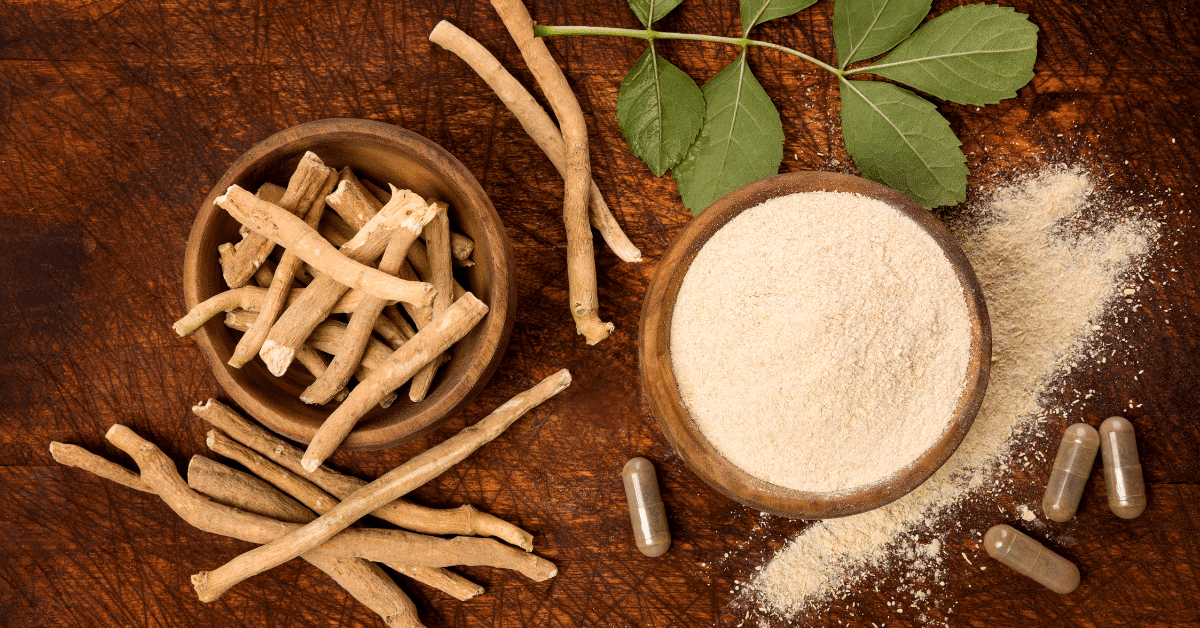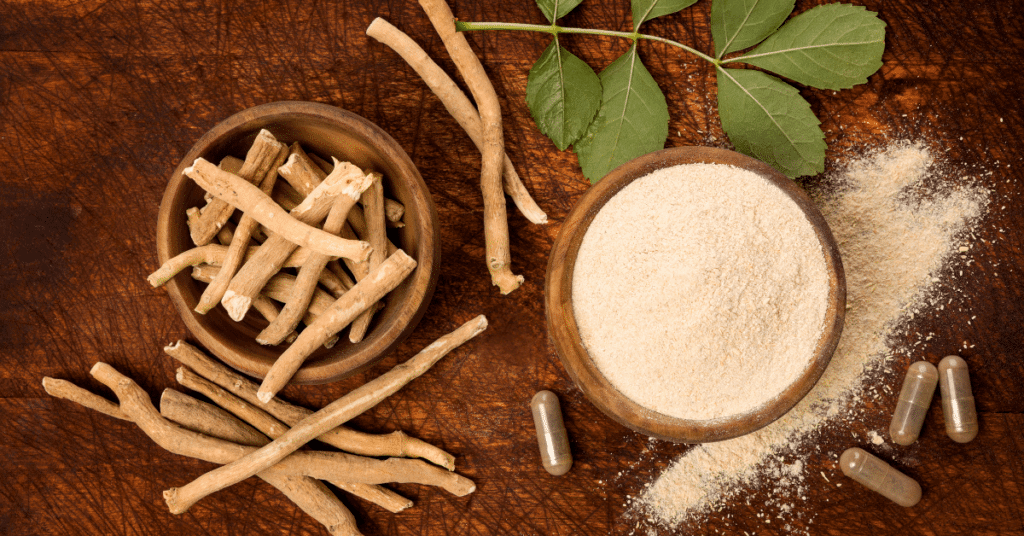 However, before diving into the world of supplements, always consult a medical professional to ensure they align with individual health needs.
Color and Scent
Surrounding oneself with calming colors and soothing scents is an emotion-focused coping strategy. Certain hues and aromas have been scientifically proven to influence our emotional and mental states.
Integrating calming blues, energizing yellows, or even using lavender or citrus scents can be therapeutic, helping to manage stress in daily situations.
Therapy-Based Approaches: ACT and CBT
Coping with life's challenges often requires a deeper understanding of our emotions. Merging the transformative aspects of Acceptance and Commitment Therapy (ACT) with the actionable steps of Cognitive Behavioral Therapy (CBT) offers a robust approach. These therapies help individuals cope with diverse stressors, from daily anxieties to extreme life changes.
They guide in recognizing emotional patterns, developing resilience, and engaging in positive behavior. Although therapists can provide tailored guidance, self-help books, and online platforms are also available for self-directed learning.
Dive deeper, explore more, and remember: life's challenges are inevitable, but with the right tools and mindset, so is overcoming them. Embrace these strategies, and become the master of your emotions and stress. Onward and upward!